I didn't believe it until I saw it for myself… Playstation gamers are review bombing multiple Nintendo Switch games because Astral Chain is a Nintendo Switch exclusive.
This is absolutely ridicolous isn't it? People are so mad that Astral Chain is a Nintendo Switch exclusive that they've resorted to review bombing Platinum Game's latest game in hopes that it would force the developer to release the game on the PS4. Do you want to know the problem with that? Astral Chain was funded by Nintendo! That means there's no chance in hell that it'll jump over the PS4. Maybe, and this is a BIG maybe, it'll launch on PC one day. I doubt it ever will. Bayonetta 2, a game also developed by Platinum Games, launched on the Wii U and can now be purchased, with Bayonetta 1, on the Switch. Bayonetta 1 is on every platform while 2, and eventually 3, will be exclusive to Nintendo platforms. There's no PC port of 2 at all so the odds of Astral Chain getting one is incredibly slim.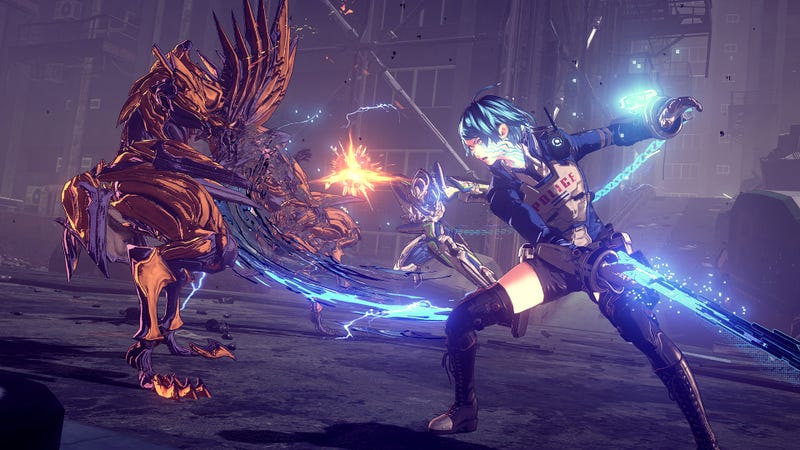 Nintendo made this happen. I've seen some people asking why Platinum Games continues to work with Nintendo. The reason is simple, to me anyway. Nintendo were the ONLY ones that gave Platinum Games a chance with Bayonetta 2. Both Sony and Microsoft said no. Nintendo gave them full creative freedom to do whatever they wanted with Bayonetta 2 and I'm assuming they did the same thing with Astral Chain, which looks incredible by the way. Do you see how dumb it is to review bomb Astral now? There's literally no point in doing so. 
Astral Chain isn't the only getting that's getting review bombed by angry Playstation gamers. Fire Emblem Three Houses is also receiving a lot of hate from them too for the exact same reasons. One "reviewer" wrote that Platinum Games should stop making games exclusive to the Switch. Well… I guess it's a good thing that Platinum Games didn't make Fire Emblem and that Fire Emblem is, and has always been, owned by Nintendo. People are so angry that they're not even trying to hide the fact that they haven't actually played this game or own a Switch console.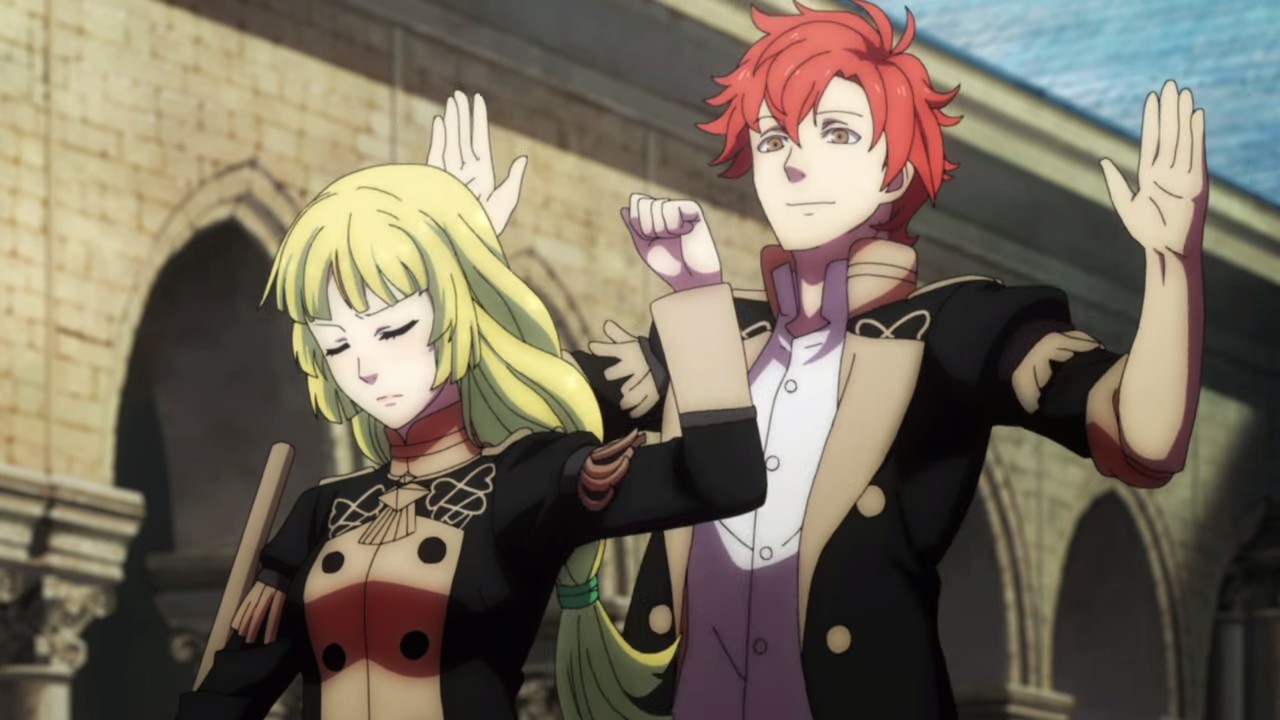 I mean… what did Fire Emblem even do to deserve this? It has nothing to do with Astral Chain not being on the PS4 and yet it's receiving the same amount of hate from everyone. Why I am not including Xbox owners in this article? Because they're used to not having any games to play! The only thing this showed me is how childish everyone is. If you really want to play Astral Chain buy a Nintendo Switch. I'll tell someone to buy a PS4 if they wanted to play Persona 5 or Bloodborne or any of the many Playstation exclusives out there. What I wouldn't tell them to do is review bomb games for absolutely no reason.
Grow up. 
What do you think of this situation? Do you agree with the review bombers?