Welcome back to The Game News Bar. Have a seat, grab a beer, and get ready for a rundown of all of the latest game news that I've collected for this week's edition of The Game News Bar.
Fire Emblem Three Houses:
There's been a bunch of information online about the upcoming wave 3 and 4 DLC packs heading to Fire Emblem Three Houses and if this is true than I might just buy that season pass. 
 Wave 3 – free DLC
New playable unit: Jeritza (certain routes only)
New support conversations
New activities and online features
Wave 3 – paid DLC
New playable unit: Anna
New monastery facilities and online features
Anna and Jeritza Paralogue
New quests (reportedly around 10)
New activities: Sauna, playing with dogs and cats
New costumes: Maid, Butler and more
New battalions: Maid and Butler
Wave 4 – paid DLC
Side story: Abyss Mode
New playable units: Juris, Balthazar, Constanze and Javi (tentative translations)
New support conversations
New monastery facilities and online features
New classes (reportedly around four) and enemy monsters
New hero relics
New Paralogues and quests
New battalions and gambits
New costumes for Byleth (male), Byleth (female), and Sothis
I'm really interested in Abyss Mode, those new playable units, monastery facilities, and Maid/Butler battalions (even though I would prefer them as new character classes). 
Borderlands 3 on Nintendo Switch? 
The Borderlands 3 creative director (Paul Sage) said, "never say never" when asked about a possible Borderlands port to the Nintendo Switch. Is this grasping at straws? Maybe, but you can't deny the appeal of a portable Borderlands game (I refuse to acknowledge Borderlands 2 on PS Vita because it's horrible) and how well it would sell on the Switch. And it's not like Borderlands 3 looks that impressive on the graphics front. It could easily run the Nintendo Switch if games like Doom and Wolfenstein can. 
Borderlands 3 Has Sold 5 Million Units In 5 Days:
Borderlands 3 is the fastest selling game in 2K history. It's already sold 5 million units! That's a very impressive number. 70% of those sales were digital. Now… if only they'll take some of that cash and fix their game I would really appreciate it… 
Valve Is Engaged In A Legal Battle Over Digital Game Resells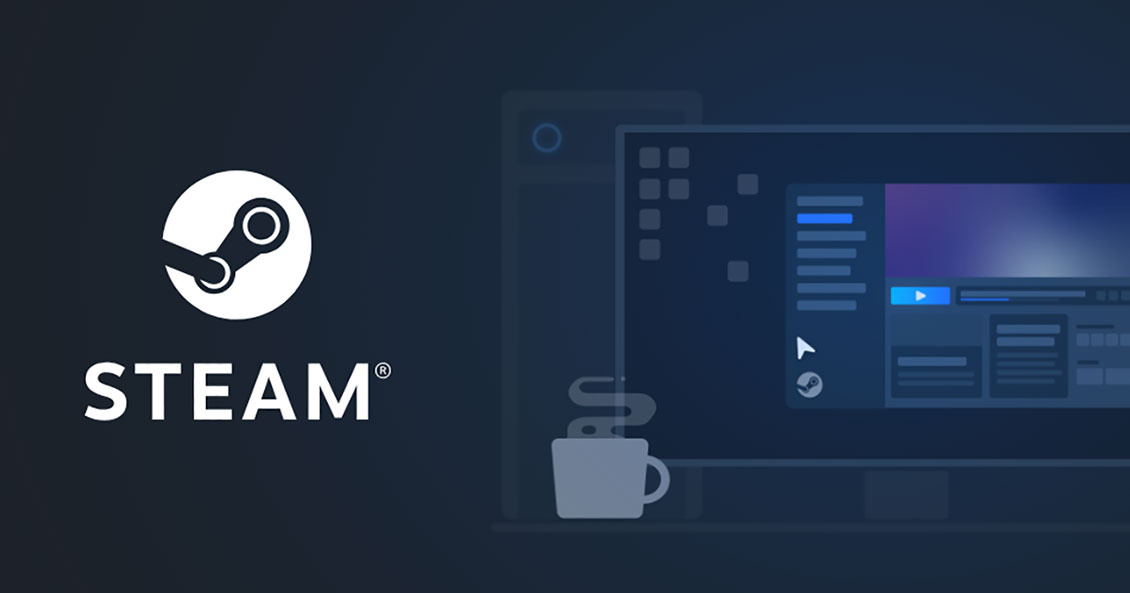 A consumer rights organization called UFC-Que Choisir took Valve to court over the clause in it's store policy that disallows the resell of games or Steam accounts, on penalty of being banned from the platform. A French court ruled in favor of UFC-Que Choisir and stated that Steam cannot disallow the resale of digital goods. This decision is obviously being appealed by Valve and I'll update this (or write an entirely different piece on it) if anything changes. I think this is a great move. I think if we buy something from Steam, Origin, Uplay, etc it should be OURs to do with as we please. We should be able to resell our games, or our entire account, if we choose to and should not worry about being banned. 
A New Batman Game In The Works? 
There's been some heavy teasers of a new Batman game in the works by WB Games Montreal (Batman Arkham Origins). They've tweeted for the first time since 2015. Something big is going on and hopefully we won't have to wait too long to find out. 
And that wraps up this edition of The Game News Bar.