Welcome back to The Game News Bar. Have a seat, grab a beer, and get ready for a rundown of all of the latest game news that I've collected for this week's edition of The Game News Bar.
It's been two months since I've done one of these. Real life can suck some times and will keep me from keeping a regular schedule on certain topics, but I'm trying my best to get back to normal around here and I figured it was time to bring back The Game News Bar!
Xbox Live Outages Affects Many Players
Many Xbox players that buy games digitally couldn't play any of their games for a few hours yesterday. They got an error message instead. This obviously is cause for concern, but the issue seems to be resolved already. People are pointing out the flaws in digital gaming and my response is that ONLY happens on Xbox. When Steam went down some time ago I could still play all of my games that I had on my system offline. Microsoft obviously doesn't do things the same way as Steam. They probably should after this. 
Zelda Fans Are Outraged Over A New "Zelda Clone".
Hardcore Zelda fans are outraged over a game that's been inspired by Breath of the Wild. One fan went as far as to destroy his PS4 in protest. I honestly laughed when I read about this because it's really silly. I mean… do you think anyone cares that you destroyed your own property? It just makes you look like an idiot. That being said I think Genshin Impact looks a little better than Breath of the Wild and outside of a few similarities it seems like a completely original game. It's not like Breath of the Wild did anything original or new itself. So… calm down. The funny thing is that Genshin Impact was originally announced for PC. You don't see us PC gamers destorying our PCs over this do you? 
Mario Tennis Is Free For A Limited Time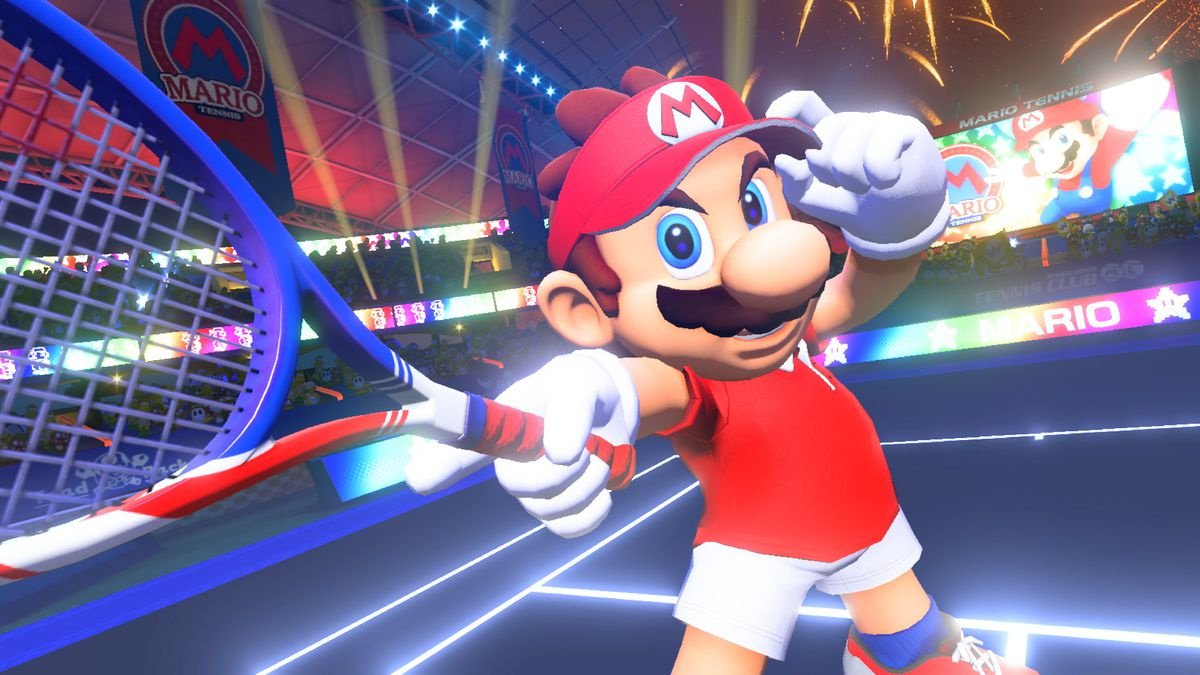 Mario Tennis is free until August 13th with Nintendo Game Trials which is a part of the Nintendo Switch Online service. I'm not sure if this game trials will feature a different free game after Mario Tennis, but for those of you that are interested in this game you'll have the chance to try it out. This is not a PS Plus or Xbox Live type deal where you get to the keep the game. After the 7 days you'll either have to buy the game or ignore it.
Fire Emblem Three Houses Tops The UK Charts Again This Week
Fire Emblem Three Houses is proving to be a massive success on the Nintendo Switch. It's outpacing Fire Emblem Awakening and it's well earned in my opinion. It beat heavy hitters like Fifa (which is really impressive considering the season) and Madden 20. This is also the first Fire Emblem game to top the UK Charts. 
Walmart Cut Prices of The PS4 Slim
You can save some cash and buy the PS4 Slim edition for $250. You can use the extra $50 to buy yourself a nice game to go along with your new console. Or you could use that $300 to buy the Switch Slim that releases soonish and two new games. The choice is yours… 
The Media is Blaming Video Games For Violence Again! 
What's another good ole controversy right? The media is blaming video games for the mass shootings that's been happening around America. This is obviously not true, but hey… let them make themselves look like idiots is what I recommend.
Ooblets Is Now An Epic Game Store Exclusive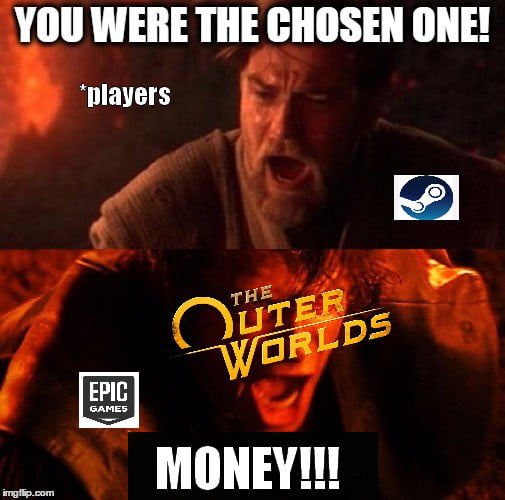 I don't mind games being exclusive to the Epic Game Store. I simply won't buy them. That's my stance on the subject. But if a game is announced for a certain platform and backed by people you have an obligation to release it on the platform you originally promised it'll be one. Don't get greedy at the last minute and take Epic's money. That's exactly what happened and I don't feel sorry for this team of developers at all. They made their decision and now they have to accept the backlash that comes with it. Will I personally send death threats or insult them? No. Do I care that people are doing that? No. I would like to add that there's not any actual evidence that they were actually threatened by anyone. It seems to me that they're trying to get sympathy from the media because they made a bad move with their own community.